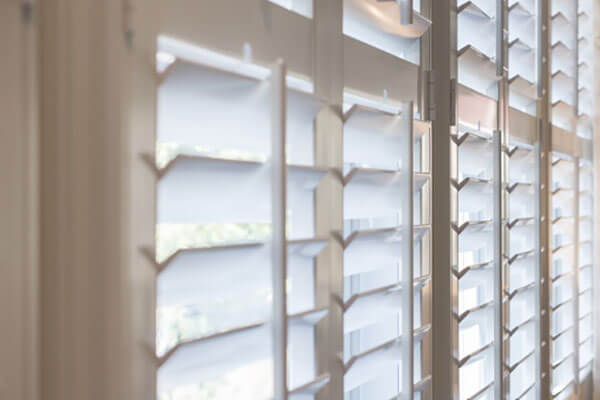 Why Choose Plantation Shutters?
Are you having a hard time choosing what type of window treatment to install in your home? Well, considering that there are multiple window covering options to choose from, each of which offers a particular set of benefits for a home and everyone who lives in it, then it's totally understandable why you're having that predicament.
However, among the various window treatments that are available out there, plantation shutters are one of the best in terms of overall quality and value. While some homeowners are usually turned off by the slightly expensive price tag of plantation shutters, buying them is absolutely worth it and is often considered as a good investment for your home that will eventually pay off.
I know that you need more reasons before you can make a sound decision regarding your upcoming window covering purchase, so here are the top three reasons why you should install plantation shutters in your home.
Plantation Shutters Offers Energy Savings
Plantation shutters are known for being great insulators, which means that they can help you with your efforts to lower your monthly energy bills. During the winter, plantation shutters can provide your home with an extra layer of insulation to keep everyone inside warm. In the summer, they can be adjusted to block and deflect sunlight away from your rooms, which in turn prevents your home from heating up.
Better Durability with Plantation Shutters
This is perhaps one of the best qualities of plantation shutters that make buying them worth it, despite their slight expensiveness. Interior shutters are durable and robust, meaning that the need to replace your window coverings every few years is not necessary. With other window treatments such as mini-blinds and drapes, they need to be replaced every couple of years, even if you do your best to take care of them. That means that you will be saving more money in the long run with a plantation shutter than with any other type of window covering. Also, most plantation shutters come with a warranty that varies on the store.
Aesthetic Value of Shutters
Plantation shutters are capable of improving the aesthetic value of any room they are installed in. Apart from their remarkable aesthetic appeal, interior shutters can also fit in with almost any décor theme – and give your home a clean and cohesive look. What's even better is that they are available in a range of finishes, sizes, and mounting options, which means that there are endless possibilities with what you can do to the design of your home with interior shutters.
Contact The Blind Shack of Central Florida to speak with one of our knowledgeable window consultants for more information.
Book an at home estimate by Clicking Here or Call us at 863-210-7987