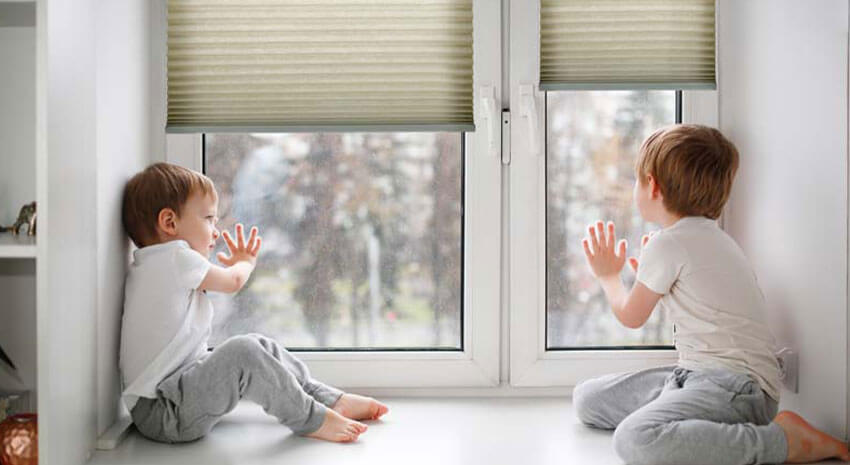 National Safety Standards for Window Coverings
Window Covering Manufacturers Association (WCMA) has announced the approval of a new window covering safety standard by the American National Standards Institute (ANSI). The new safety standard, ANSI/WCMA A100.1-2018, strengthens window covering safety by requiring that all stock products sold in stores and online, which account for more than 80 percent of al l window covering products sold in the U.S. and Canada, be cordless or have inaccessible cords. For more information, see article HERE.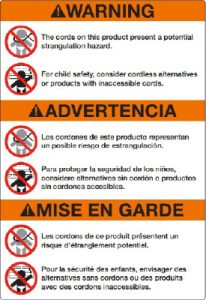 Committed to Safety
Child safety is serious business. That's why the window coverings industry uses warning tags, warning labels, and other methods to communicate the potential hazards of corded window coverings.
The warning shown here, for example, communicates the important message about cords being a potential strangulation hazard and suggests choosing cordless alternatives or products with inaccessible cords.
Our window covering products are designed for safety and dependability. Preventing household situations from becoming hazardous is the first step to keeping your child safe. Parents should be aware that it is possible for children to become entangled in window covering cords. To reduce the risk of accidents, all cords should be kept out of the reach of children. Each of our product categories offer a variety of motorized, cordless and corded window treatments allowing you to choose the product that best meets your household needs and preferences.
Our Selection of Safety Features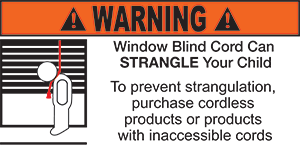 Cordless Lift System – pull lift cords are eliminated for increased safety.
Motorization – pull lift cords are eliminated for increased safety.
Continuous Loop Lift System – cords are kept at a constant length so they can't puddle on the floor when window treatment is raised. The cord loop is fastened to a cord tension device that is designed to be permanently anchored to the wall to reduce the possibility of children becoming entangled.

We encourage you to learn more about window covering safety by visiting the link below.
Important Cord Safety Guidelines:
The Window Covering Safety Council (WCSC) and the U.S. Consumer Product Safety Commission (CPSC) are urging parents and caregivers to check their window coverings for exposed or dangling cords that can pose a strangulation hazard to infants and young children, and to retrofit or replace them with today's safer products. WCSC and CPSC recommend that only cordless window coverings or those with inaccessible cords be used in homes with young children.
Cordless window coverings are recommended in young children's bedrooms and sleeping areas. Replace window blinds, corded shades and draperies manufactured before 2001 with today's safer products.
Retrofit window blinds, corded shades and draperies manufactured before 2001 with cord retrofit devices* or replace them with products made to the current safety standards.
Move all cribs, beds, furniture and toys away from windows and window cords, preferably to another wall.
Keep all window pull cords and inner lift cords out of children's reach. Make sure that tasseled pull cords are short and continuous-loop cords are permanently anchored to the floor or wall. Make sure cord stops are properly installed and adjusted to limit movement of inner lift cords.
Lock cords into position whenever horizontal blinds or shades are lowered, including when they come to rest on a window sill.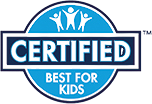 Best for kids
The Window Covering Manufacturers Association (WCMA) has introduced the industry's first third party certification program designed to help consumers and retailers identify window covering products that are best suited for use in homes with young children. The new Best for Kids program will require that manufacturers who want to be part of the program meet stringent criteria, and submit those appropriate products to Intertek, a third party testing laboratory recognized by WCMA
These products are Certified Best for Kids: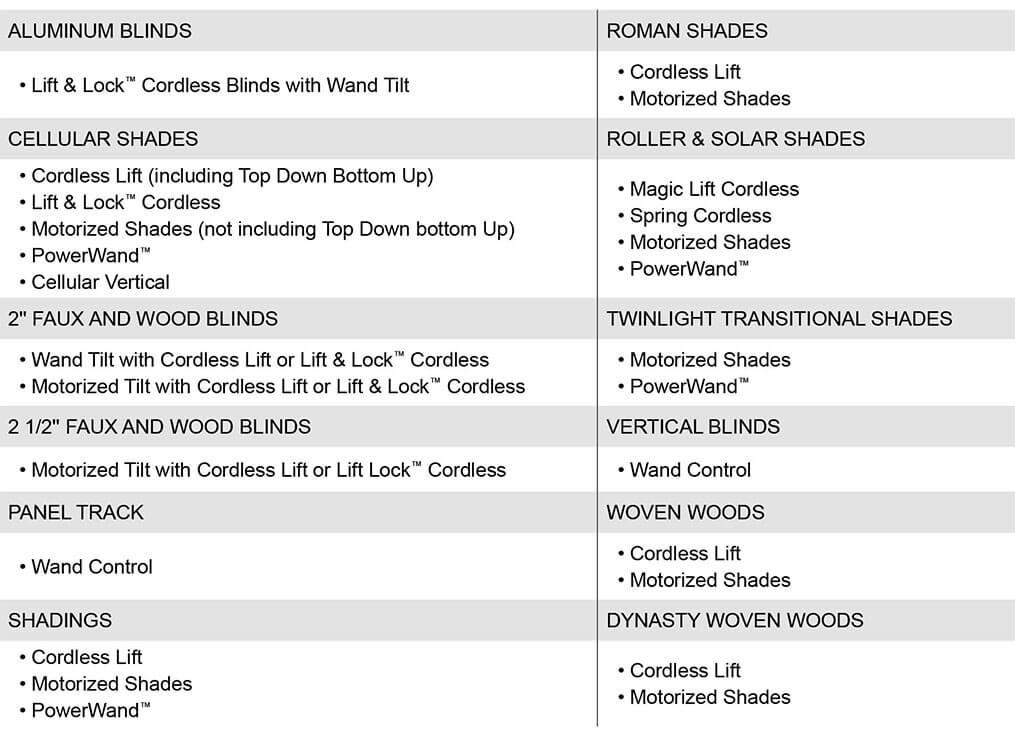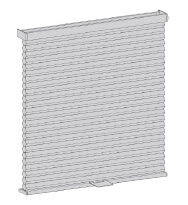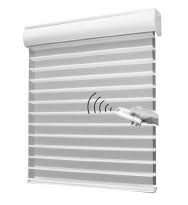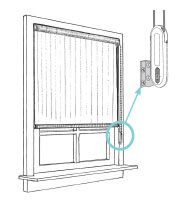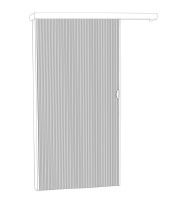 Cordless Vertical Honeycomb