Plantation Shutters
Plantation shutters in Florida offer a low-maintenance option that will ensure your home stays cool. These coverings provide many benefits over shades and blinds, and they look great!
Window Shades
We are specialists in custom shutters and blinds that will work with any decor. Our affordable prices and free installation is what set the Blind Shack of Central Florida apart from the rest.
Window Blinds
Window blinds can help make your home cooler and lower your energy bill. With a multitude of options, we have the light choice for your home.






About The Blind Shack
of Central Florida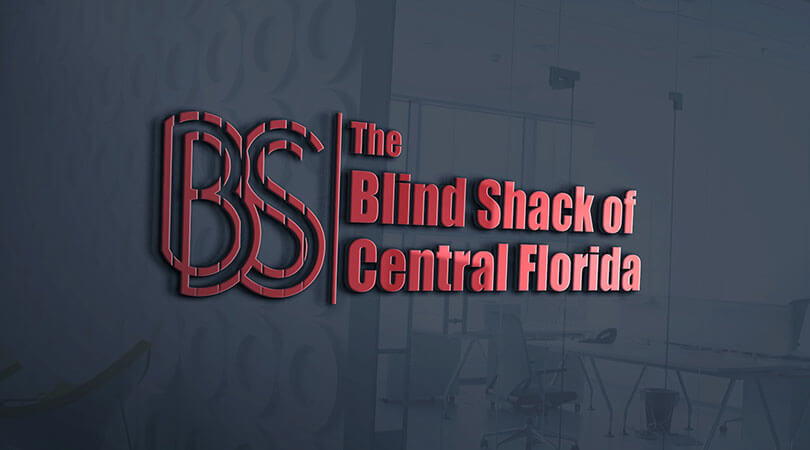 The Blind Shack of Central Florida offers the highest quality blinds and plantation shutters at the lowest prices.
The Blind Shack of Central Florida is based in Lakeland, Florida, between the Tampa Bay area and Orlando. We provide expert window solutions to residential and business properties to Polk, Hillsborough, Pinellas, and Pasco Counties. The BSCF is family-owned and operated, and we work hard to provide lasting solutions to your window covering needs. From plantation shutters to roller shades, we can find what you need for your home or business. We will come to your home with samples in all designs and colors. You can count on the quality of our products and our excellent installation team.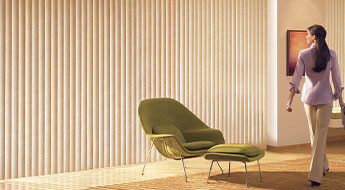 Vertical Blinds
Unlike horizontal blinds, vertical blinds are less likely to collect dust because they stand vertically. Since they draw to the side rather than lifting and lowering, they operate better on doors and windows that also slide…
Read More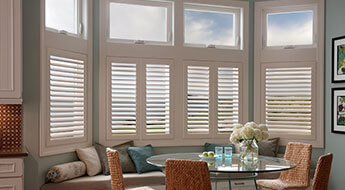 Plantation Shutters
Plantation shutters are a low maintenance, classy, alternative covering for windows and doors, with significant benefits over curtains and what are traditionally known as blinds or more recently, 'shutter blinds'. Plantation shutters are no longer used…
Read More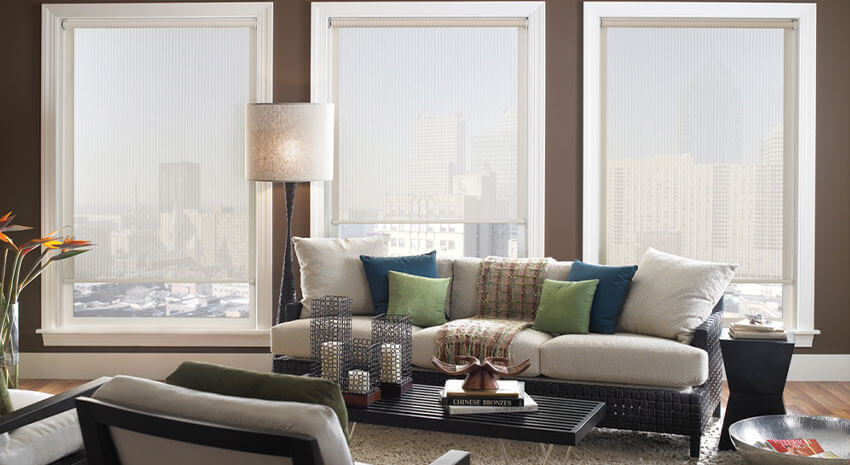 Wooden Blinds
Wooden blinds are generally known as Venetian blinds. A number of horizontal wooden slats are joined together by corded pulleys which can either gather all the slats at the top of the window to reveal the…
Read More
News & Tips from
The Blind Shack of Central Florida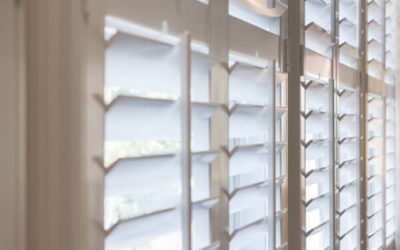 Why Choose Plantation Shutters? Are you having a hard time choosing what type of window treatment to install in your home? Well, considering that there are multiple window covering options to choose from, each of which offers a particular set of benefits for a home...
read more
Reviews
Reviews from our Customers
50 reviews on
Catherine Gottesman
2023-07-31
Quick and easy to deal with I'm happy with the blackout curtain install and the deal I got from The Blind Shack. I wanted to use a local, honest and professional company and that's exactly what I got. Ceaser was on time and friendly, he and his team were equipped with all tools necessary for any issue that arises. Pure perfection! I'm thrilled with my curtains and I'd highly recommend him for all your blind and curtain needs.
They installed our shutters in 2 of our offices. We loved them so much we had them installed in our home as well. Highly recommend!
Jennifer Suárez
2023-07-20
Excelente atención, servicio profesional, proactividad, perfeccionismo. Altamente recomendado.
Stephanie Huber
2023-06-23
Cesar is absolutely amazing. His professionalism made it an easy decision to go with his services. Communication was wonderful and kept us in the loop every step of the way. The blinds look great!
Alan Middleton
2023-05-03
Professional, friendly, good product, clean installation, highly recommend!
Bobby Yeggy Sr
2023-04-06
Quality products and service.
We recently had roller blinds installed in our lanai by Cesar from The Blind Shack and we are very pleased with the results. The quality of the blinds is very high compared to other products we looked at and the installation by Cesar was exceptional. Cesar was very, very, precise with his measurements and extremely careful with his installation. He was also very good at staying in touch during the ordering process. My wife and I are very pleased with the results. Thank you Cesar for your professional workmanship and attention to details!
Barb Gordanier
2022-11-10
We purchased a whole houseful of blinds from The Blind Shack of Central Florida. The entire process of ordering through delivery and installation went smoothly. Their prices are fair and competitive. We love these blinds and highly recommend this company!
The Blind Shack's customer service and product line is superb! They have an endless selection to choose from and are full of insightful ideas. I highly recommend them!
cristina estrada
2022-09-22
Great experience. Great prices.Knowledgeable sales rep. Great work performance. Very professional. Highly recommend
Our Quality and Care set us apart from the competition!